What's so special about our tech?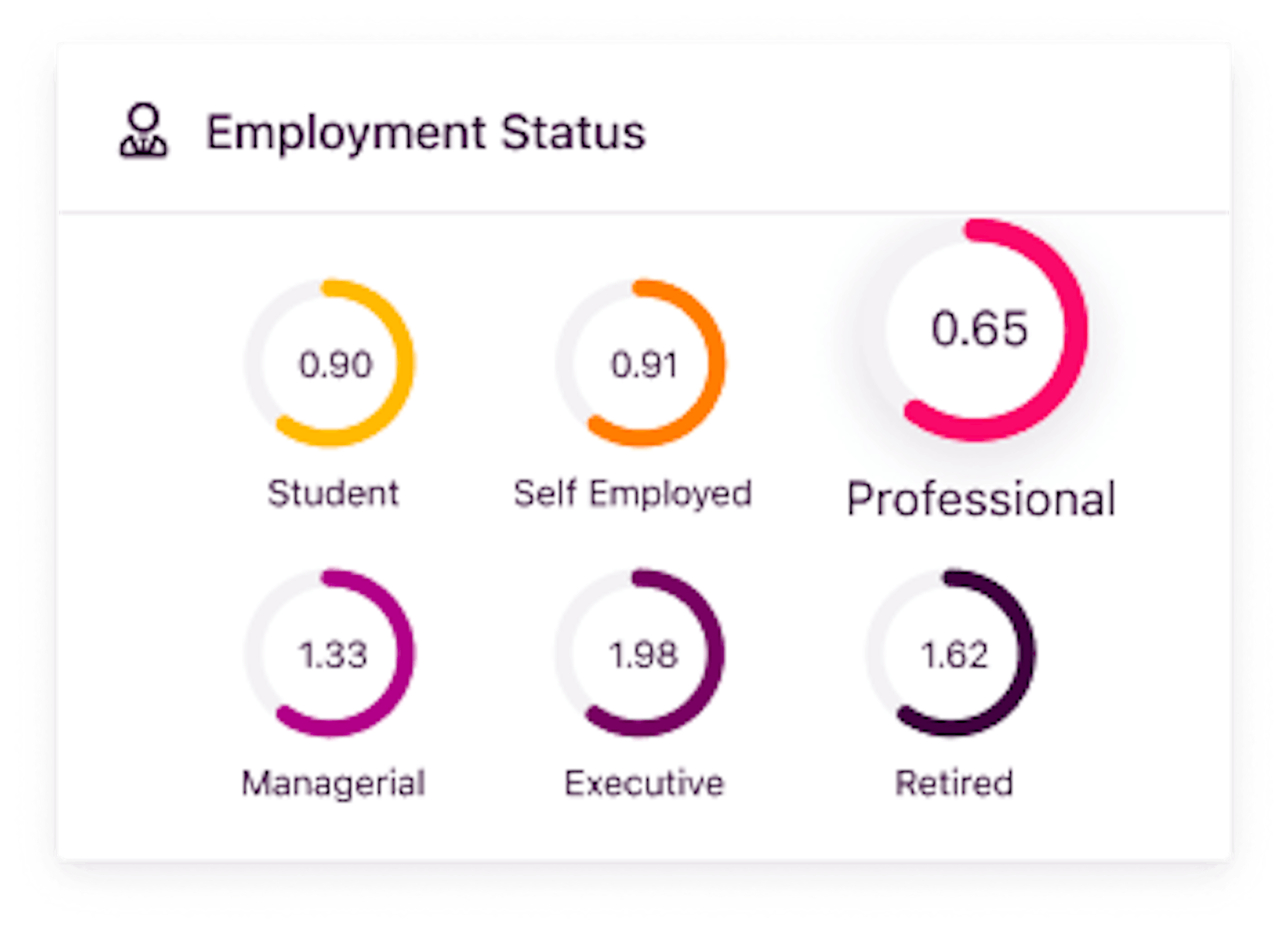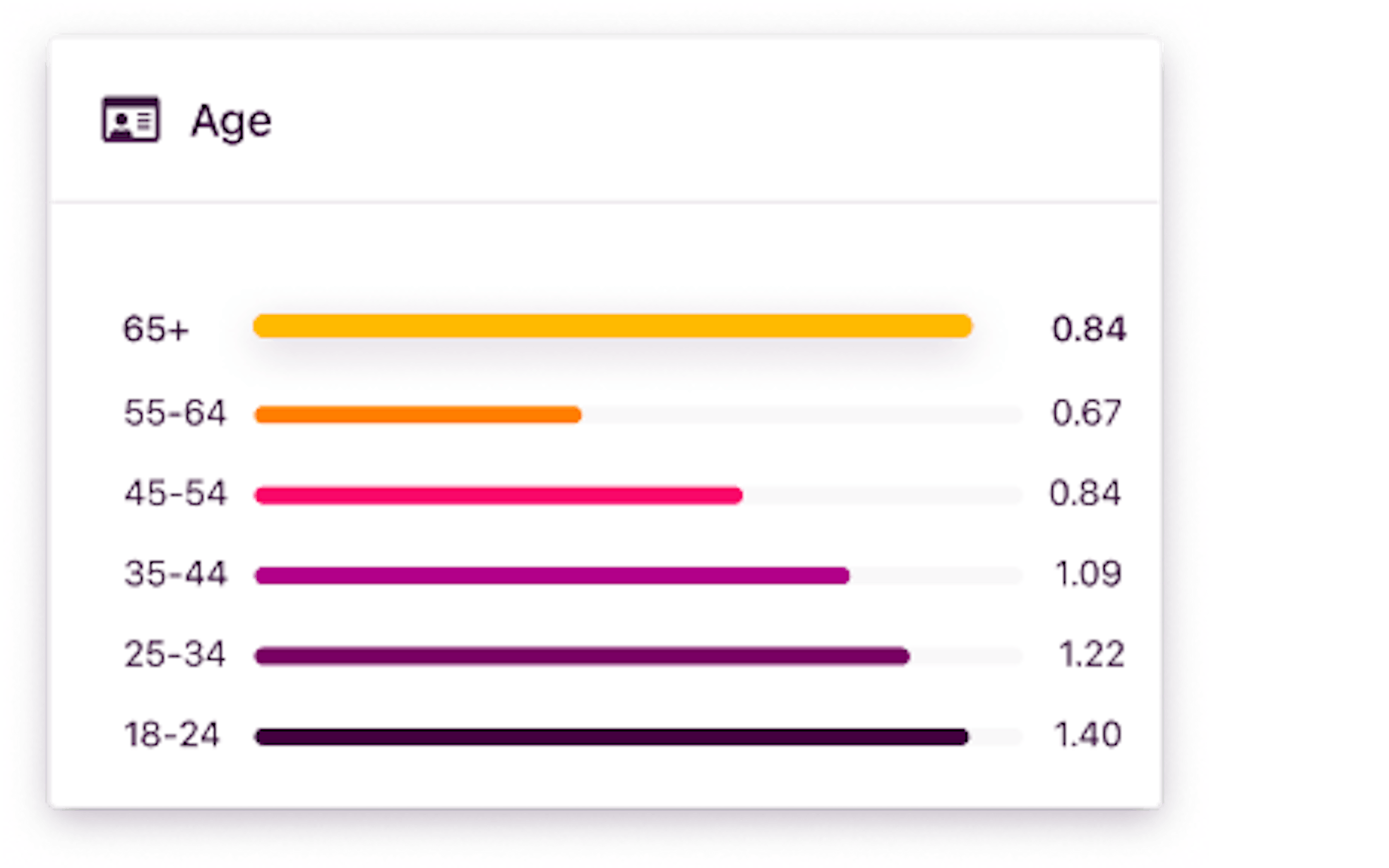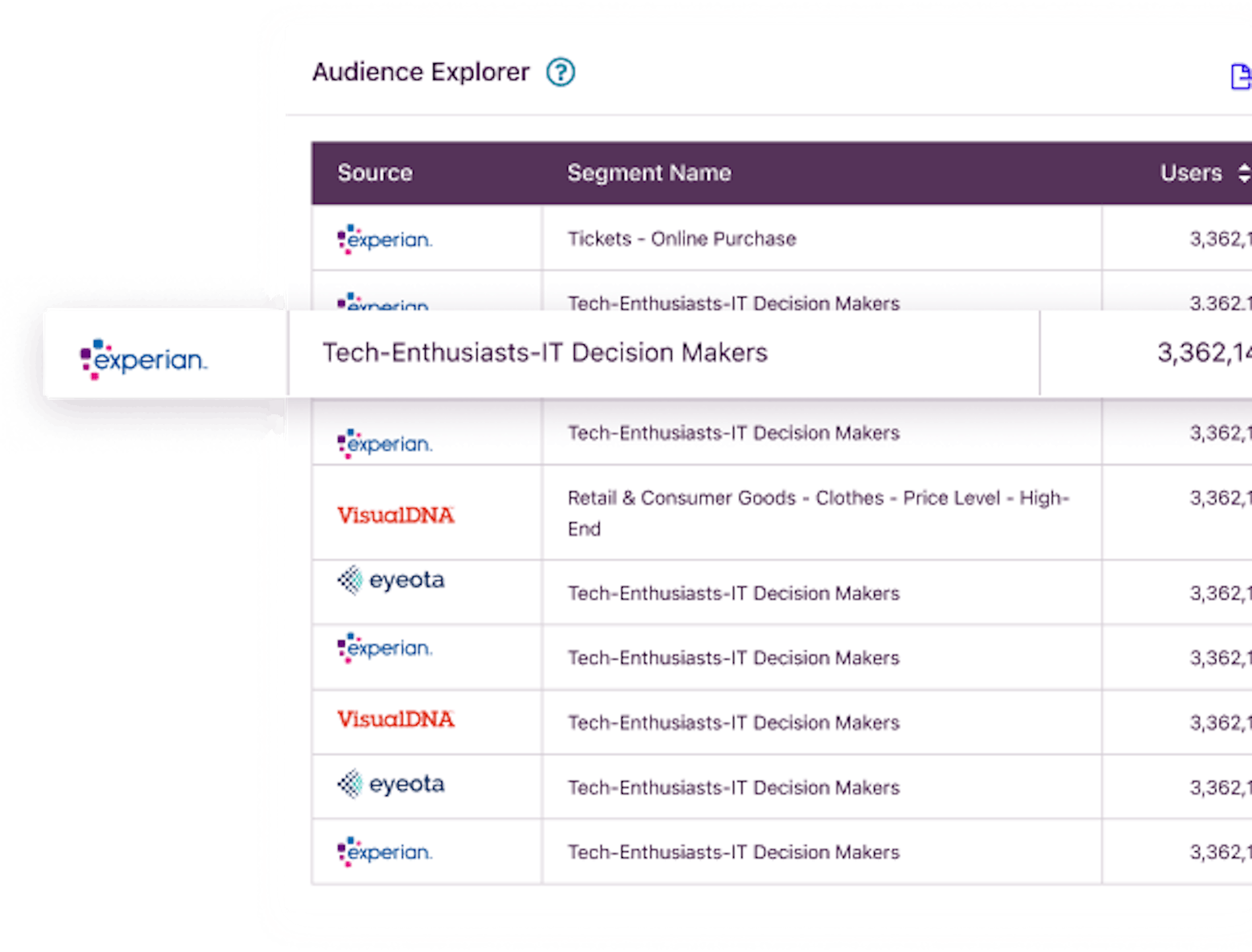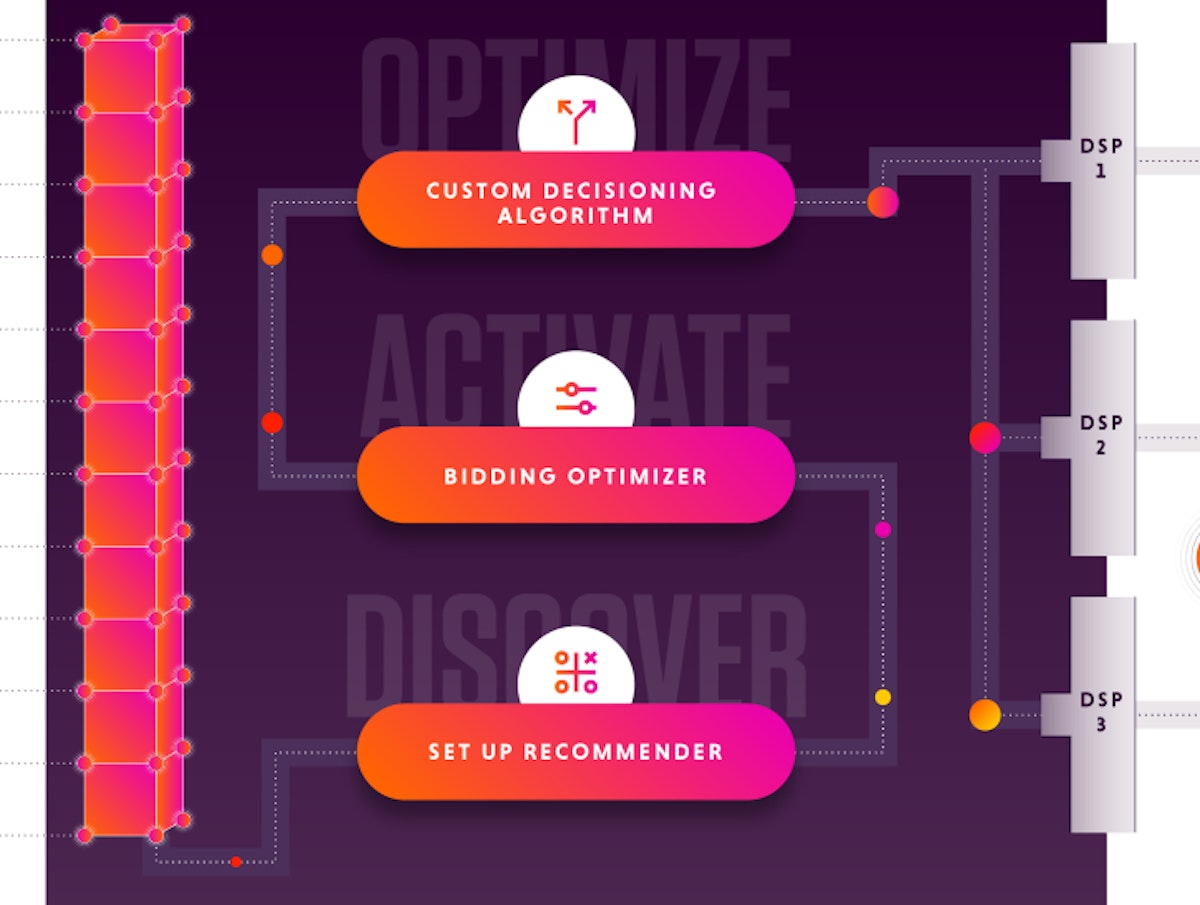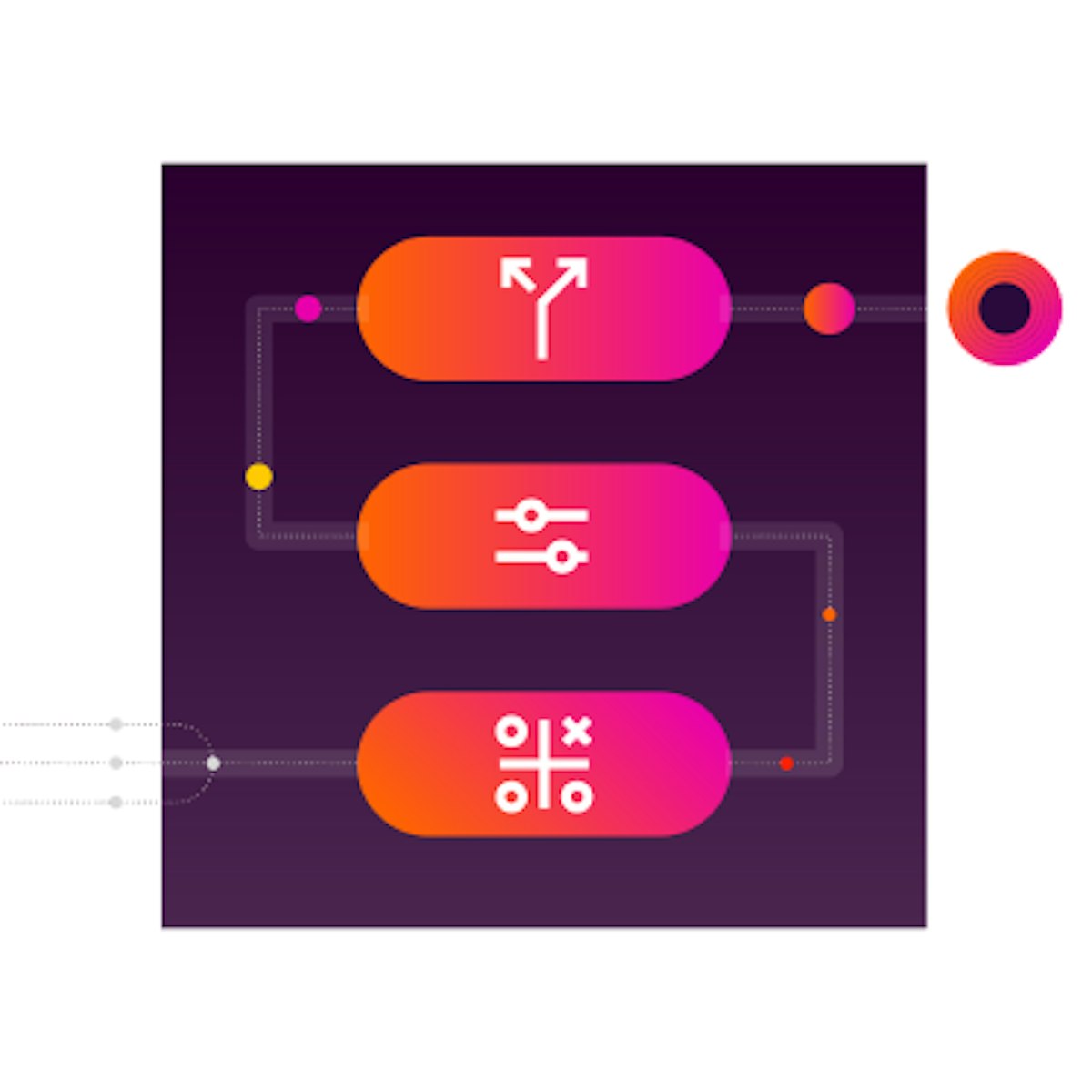 It's all powered by award-winning machine learning that crunches over 2.6 petabytes of data daily from over 170 different data feeds, to power over 500 custom analytics set ups and nearly 10,000 campaign optimizations every single week. With that kind of oomph, we deliver tailored outcomes that matter to you, along with great performance.
Future-proofing your campaigns with our Identity Spine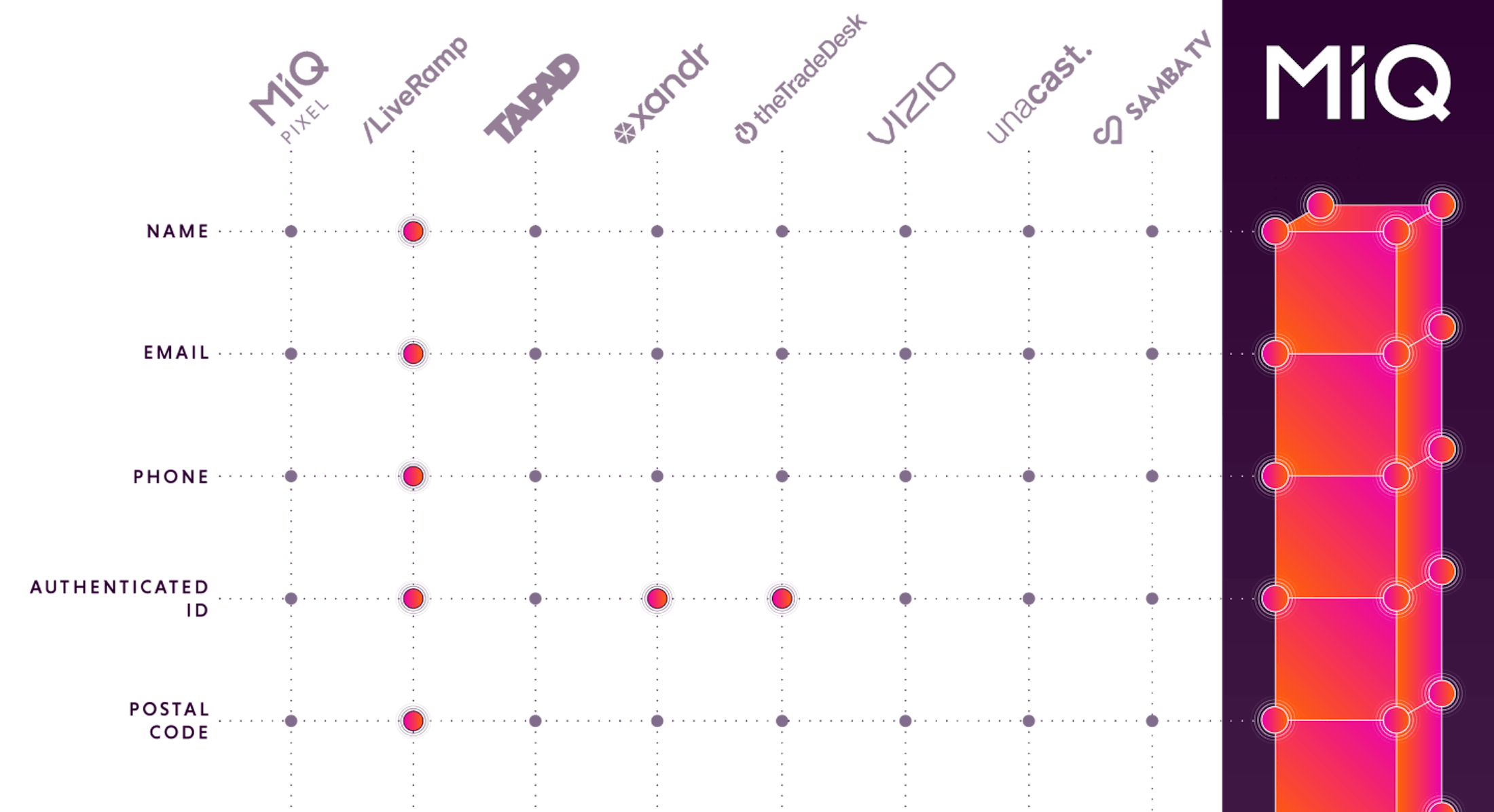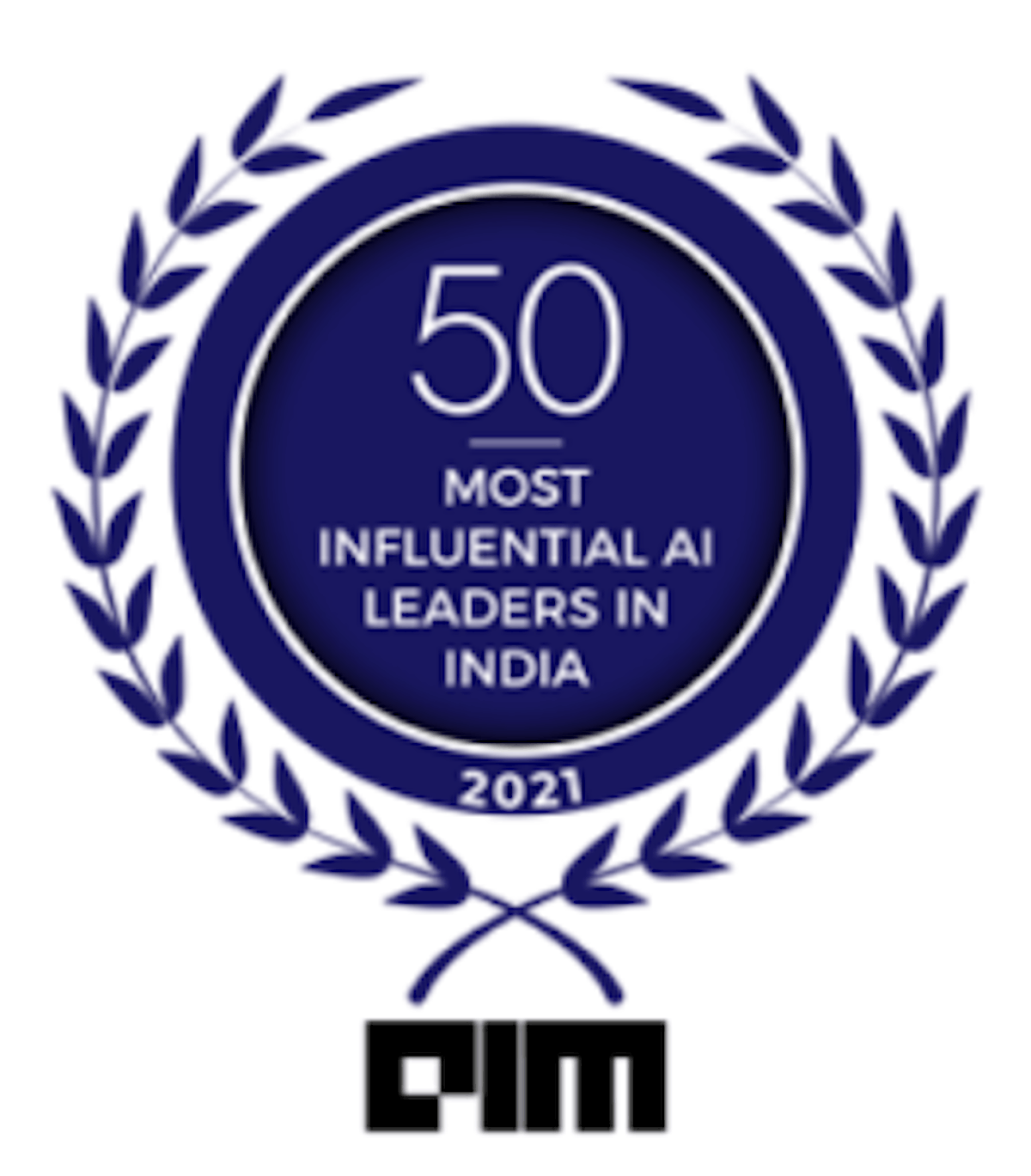 Analytics India Magazine 50 Most Influential AI Leaders in India 2021
He's been celebrated for his achievements in the data science and analytics community at the Indian Achievers Forum. Simply exceptional!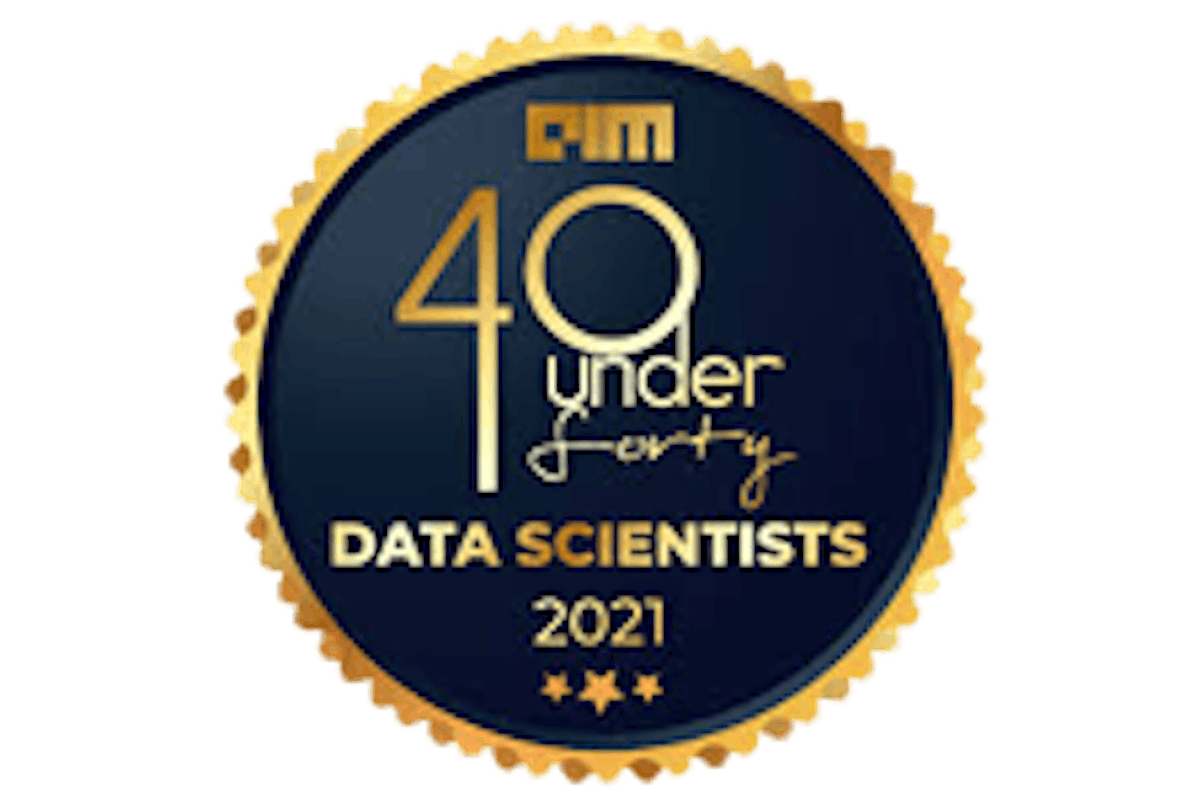 Analytics India Magazine Awards 40 under 40 data scientist 2023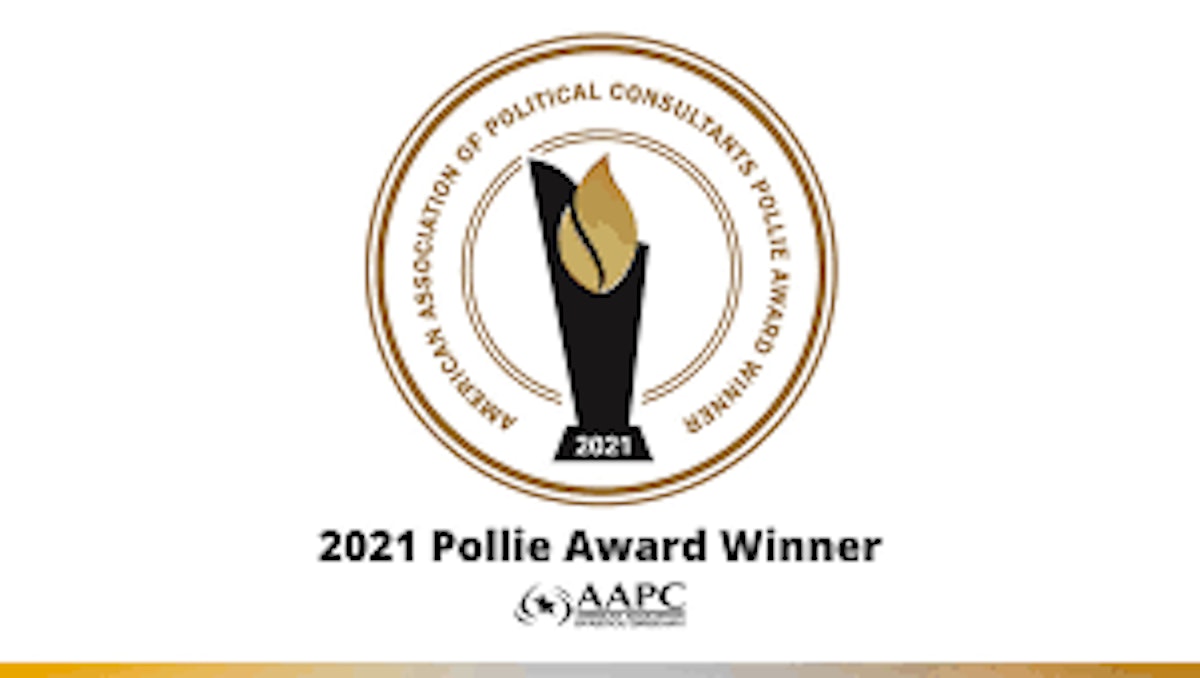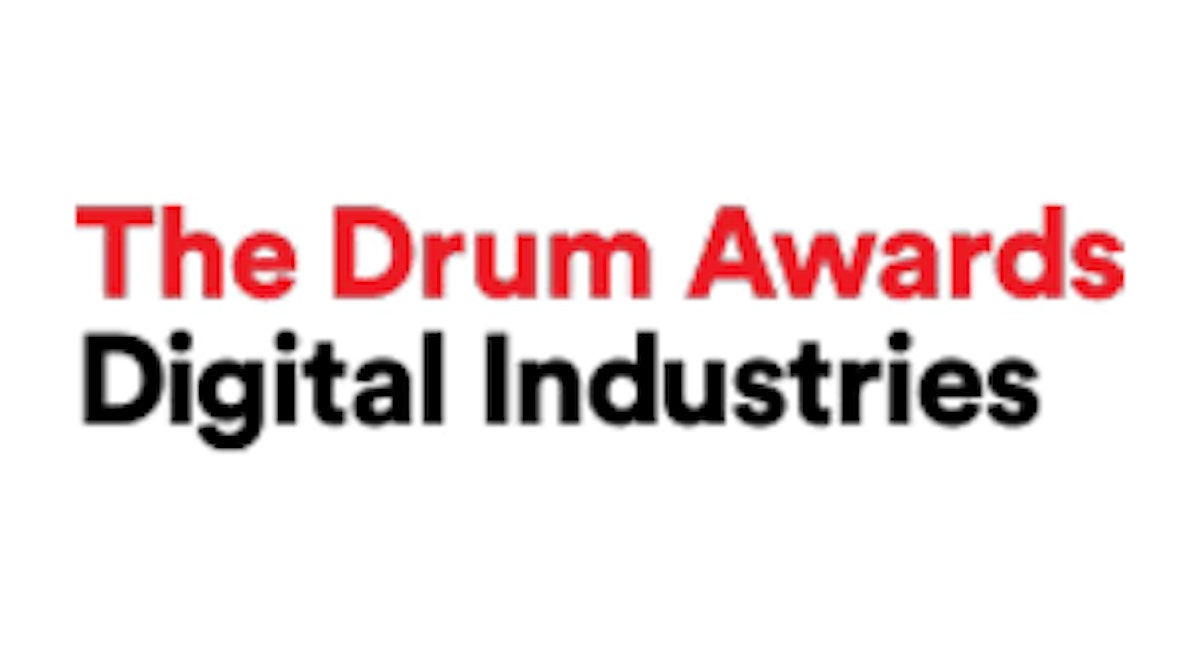 The Drum Awards Digital Industries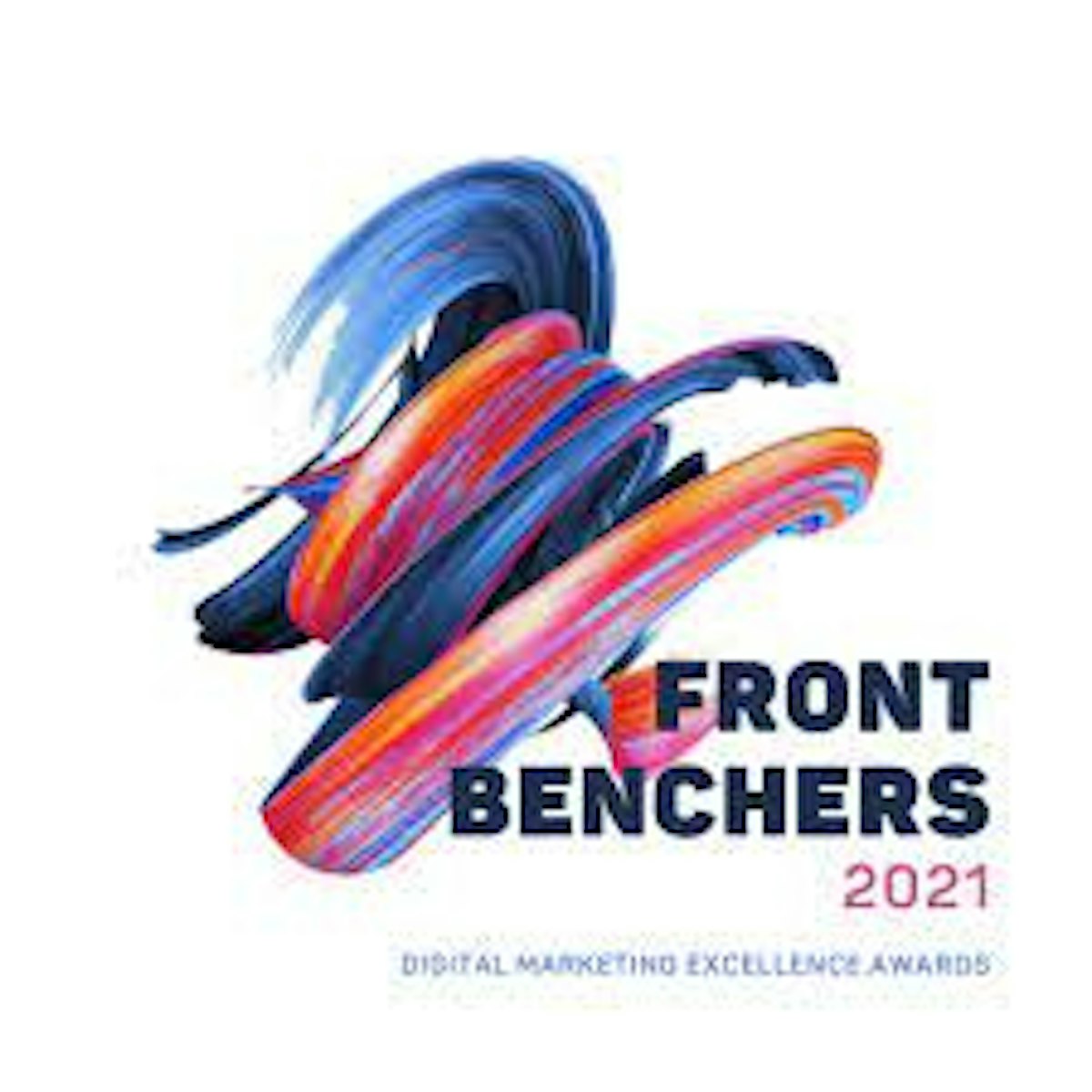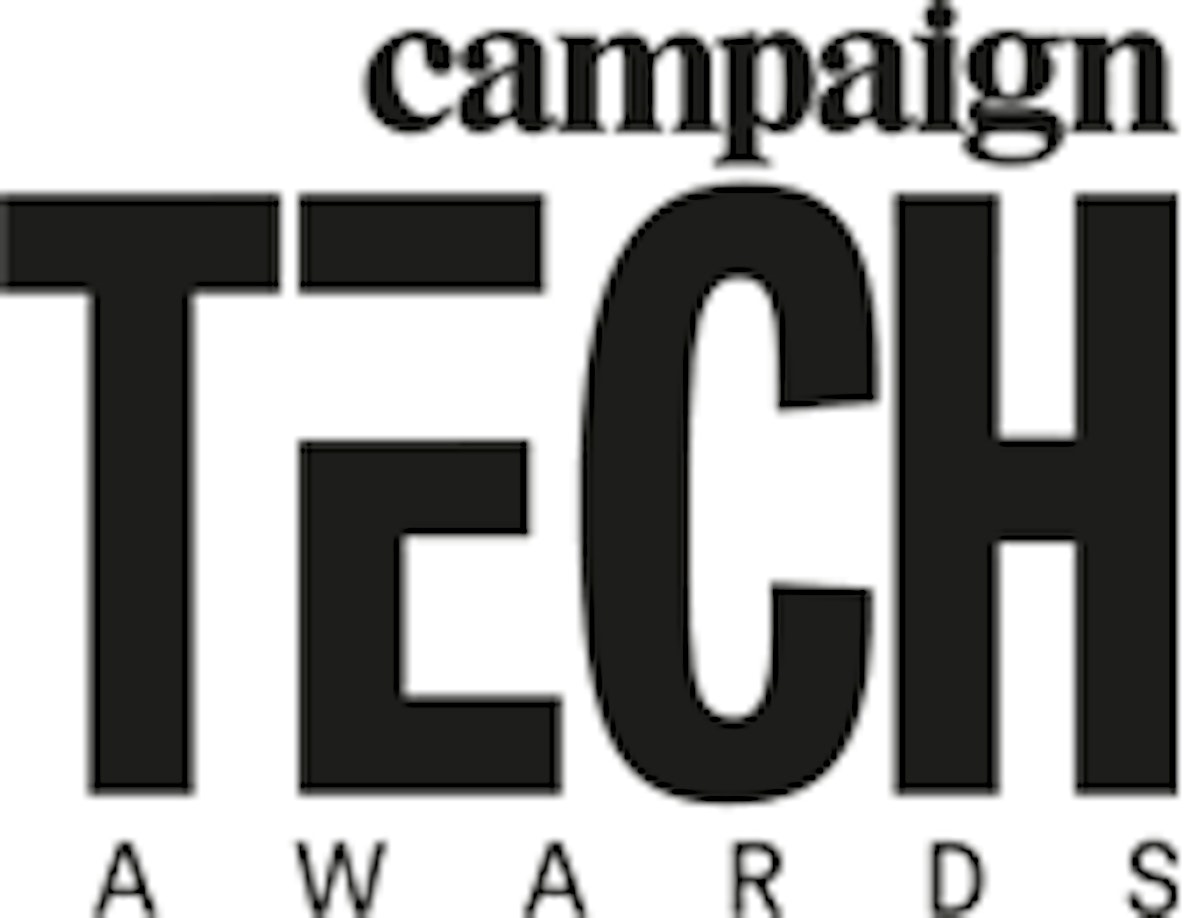 The Drum Awards Digital Advertising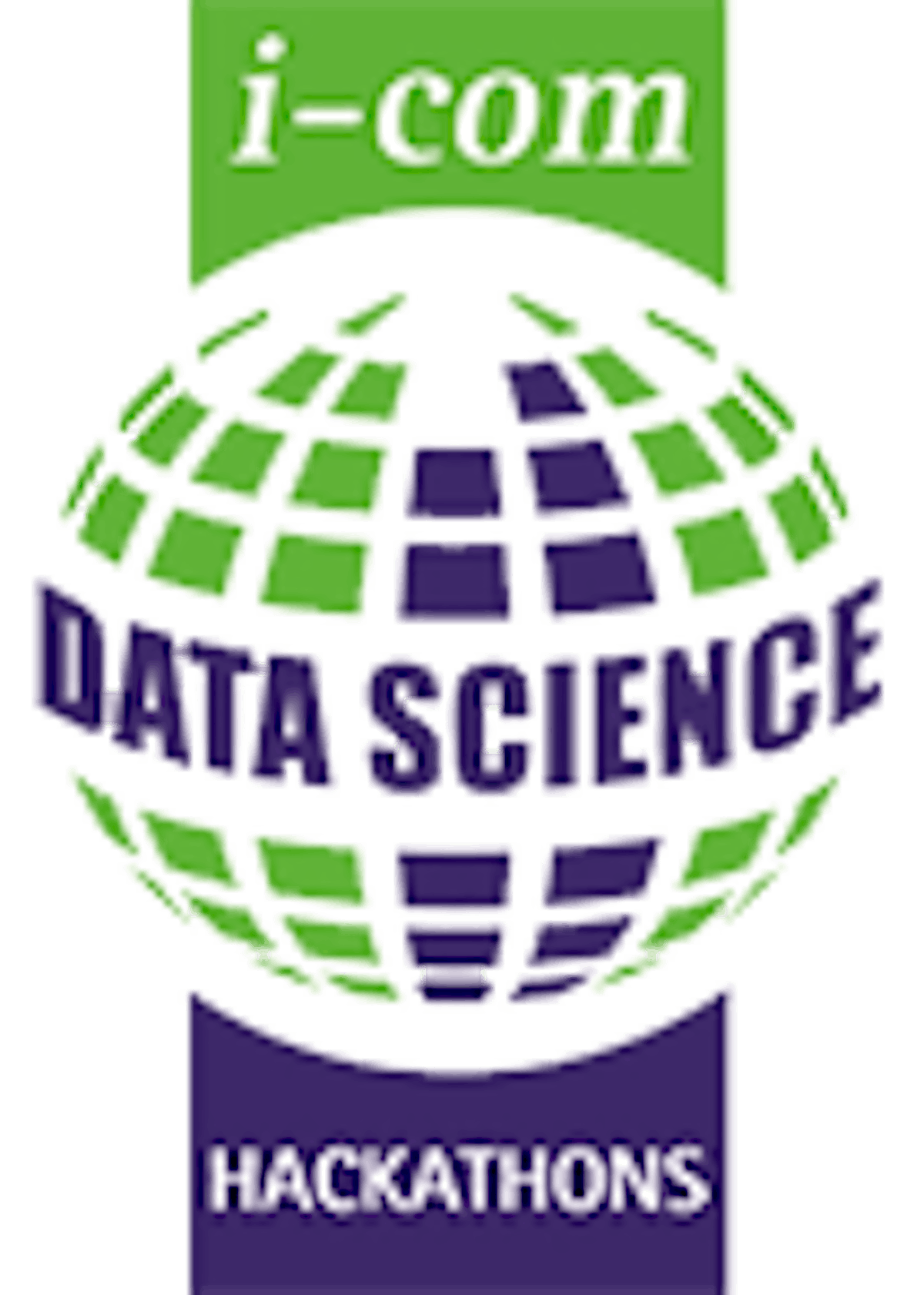 i-com Data Science Hackathons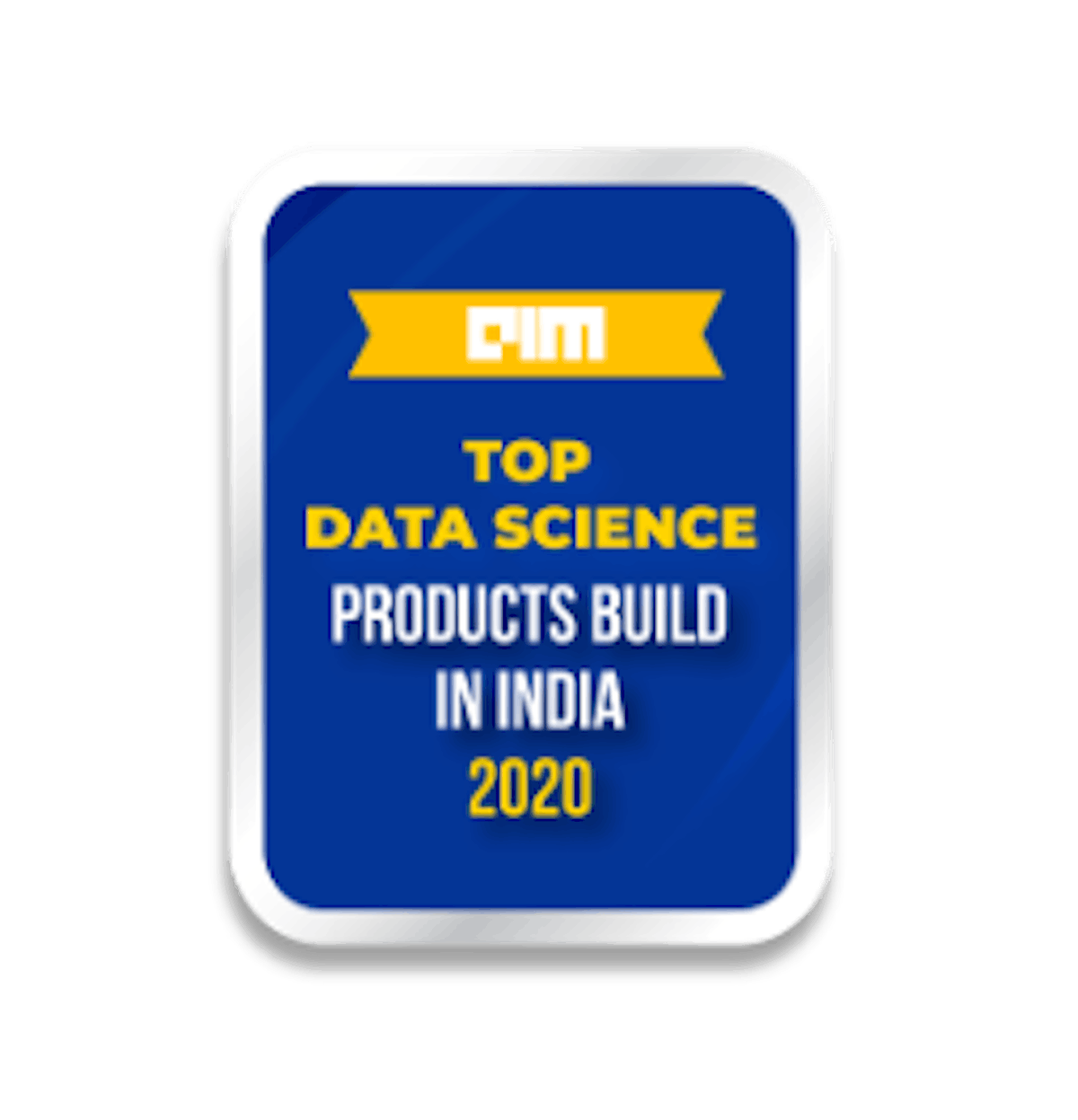 Intelligence Hub has everything we need to drive better campaign performance under one roof in a really easy-to-use dashboard. MiQ's unique approach to connecting vast amounts of diverse data with sophisticated data science and technology is second to none, and having this planning power in our own hands via Hub is a big element in driving student interest and enrollments for our clients.
Lora Polich Director of Awareness Marketing